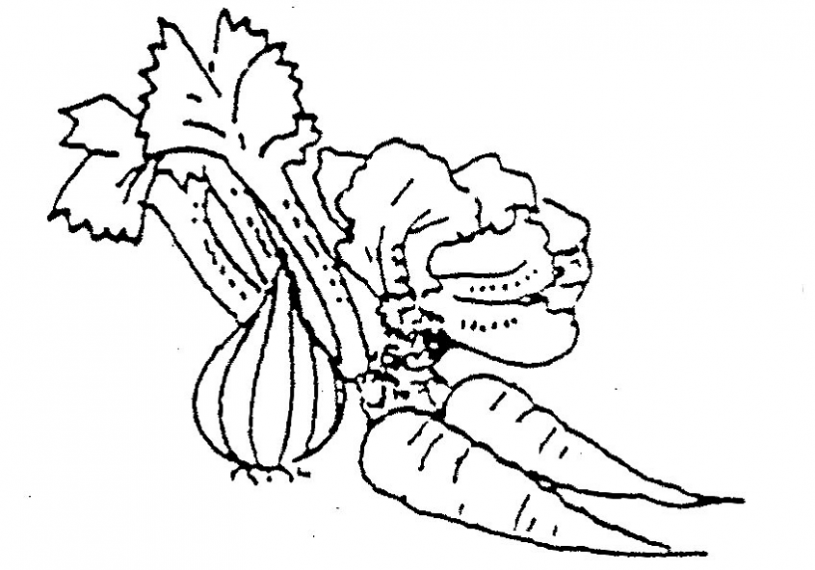 The 2023 Muck Crops Research Station Grower Field Day is set for Thursday, September 7th from 8:30am - 4:00pm. The Onion & Carrot Variety Trials and Research Plots will be featured. 
Coffee and donuts are available compliments of Stokes Seeds - Bridget Visser. A sub sandwich lunch will be provided. 
We look forward to seeing everyone then!